Please join us for a remembrance ceremony in Fort Snelling State Park at the concentration camp memorial site on Saturday May 4th, 2013 MAP
download the PDF flyer for this event  May 4th 1863 the 1300 surviving women
The program begins at 12:30 and the ceremony follows.
 Remembering and Honoring our Dakota Grandmothers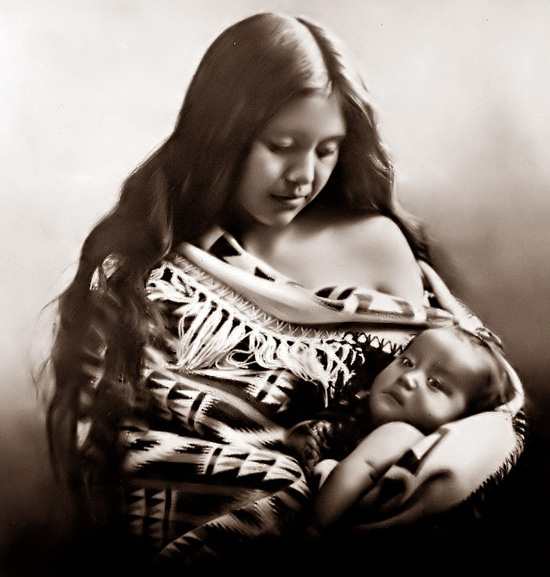 On May 4th, 1863 the 1300 surviving women, children and elders at the Fort Snelling concentration camp were forcibly removed on cattle boat steamers to Fort Thompson (Crow Creek) South Dakota. At the time of imprisonment, on November 13th 1862, the Dakota numbered 1700. This event was another action in Alexander Ramsey's plan to "exterminate and remove" (ethnic cleansing, or genocide) the Dakota people from their homeland, Mini Sota Makoce (land where the waters reflect the skies).
There will be a program and ceremony to "Remember and Honor our Dakota Grandmothers" on May 4th, 2013 at the concentration camp site in Fort Snelling State Park beginning at 12:30pm.
Program:  Dr. Chris Mato Nunpa, Chair, Oceti Sakowin Omniciye; Larry Long, Troubadour; Jim Anderson, Chair, Mendota Mdewakanton Dakota Community; Dr. Waziyatawin, Upper Sioux Community; and others.
Commemorative Ceremony: Phyllis RedDay, Sisitunwan Elder
A simple meal of soup, bread, and water will be served following the ceremony.
Everybody, and in particular descendents of the grandmothers, is invited to participate in the program, and ceremony, and meal. No photography during the ceremony.

Sponsored by the Oceti Sakowin Omniciye; and, the Mendota Mdewakanton Community
Call 320-981-0206 for more information.