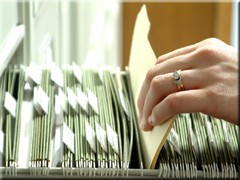 This is a notice to all Mendota Members, that they need to call the office within 30 days to update your files, if they did not get an email or letter from the tribal council. If you know of a family member that has not heard about the updates please let them know asap. We need their updated information. Most of you don't have tribal number, just fill out the paperwork and it in.
Thank You
Your Tribal Council  651-452-4141
Be Dakota Everyday!!
Sharon