This fall, Cherokee Park United Church is taking a hard look at difficult historical and theological truths about the tragic treatment of Dakota, Ojibwe and other Indigenous people by our state, nation and religious institutions. In cooperation with the St. Paul Interfaith Network (SPIN), we are seeking to come to terms with the significant role churches and faith communities played in genocide, crushing Native languages, cultures and religious practices. Cherokee Park United Church is one of four metro sites working with SPIN to host these conversations.
We will host two dialogue events at our church, Cherokee Park United Church 371 W Baker St, St Paul, MN (MAP)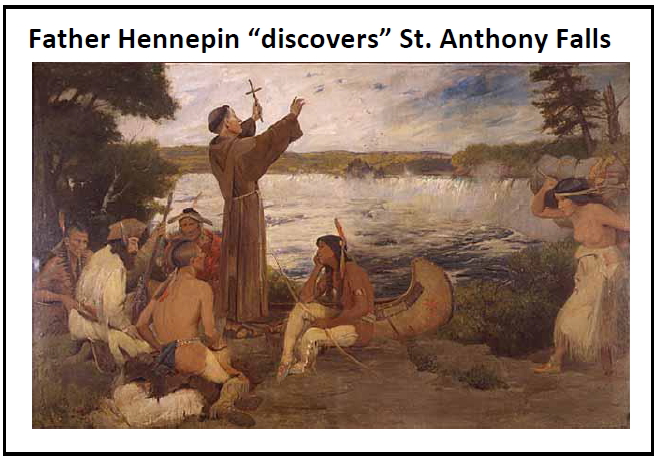 -Monday, Oct. 13, Indigenous People's Day, a public screening of the documentary film Doctrine of Discovery, presented by filmmaker Sheldon Wolfchild of the Lower Sioux Indian Community, followed by small group dialogues. Doors open at 6:30 p.m., event is from 7-9:15 p.m. (Film is appropriate for junior high school aged youth and up.)
-Tuesday, Oct. 28, 7– 9:15 p.m., a deeper exploration of issues of history, theology, and trauma raised by the film. Details to be determined.